Winner Winner chicken dinner!
Change the look of your house from the inside & the outside at the same time.
Transform your home windows with plastic film
Plastic film has been used in Shops, Banks, Hotels and countless commercial projects worldwide.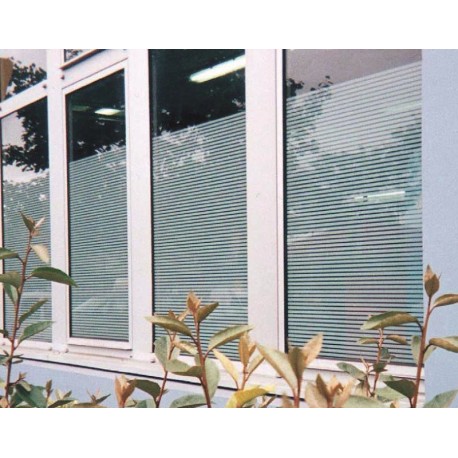 Plastic film can also help from a security standpoint;
Visit Active Windows Films Website for further info.
Make your windows safer with updated security at the same time.
Or you can update your windows purely from a decorative point of view the choice is yours.
The thicker the plastic film is the more protection it provides.
Depending on the thickness of the film you can even be talking blast protection – from bombs!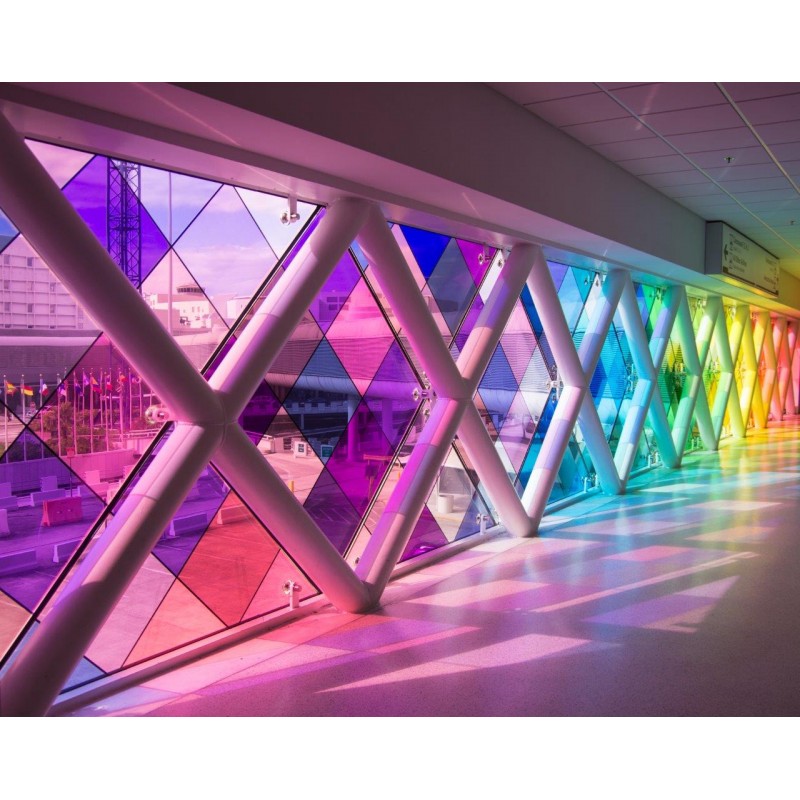 Why not use this commercial technology to improve your home?
Your Glass French doors for example.
Remember it's how it makes you feel!
For your interest I have listed a few plastic film companies below.
Need some Inspiration? See our Get Inspired page.
Please email your window dimensions and I will email you back with some ideas and your new windows Quotation.
MercuryPropertyServices@gmail.com